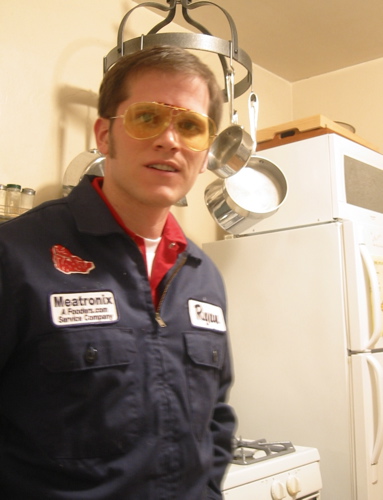 Nam Phuong Market: 6834 NE Sandy Portland, OR
Ahh, yes, deep in the middle of Vietnamese Sandy Blvd. you'll find this market right next to Yen Ha Restaurant on Sandy Boulevard. Parking is fine most of the time, just park on the street.
A very crowded market full of a variety of snack goods, rice makers, and a good selection of odd items such as fresh duck eggs. One of my favorites is the coconut "rice-cream" popsicle behind the checkout counter. Melts slowly and is delicious. Probably vegan and very smooth.